Welcome to wendyborglumart.com:
paintings, mixed media, photography.
This site is best enjoyed from a large screen.
Find a thumbnail collage of some of my paintings and photographs below; all work can be viewed by category from the Gallery menu.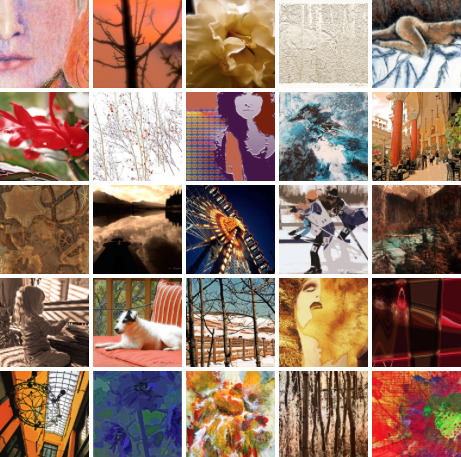 Artist's Note: current featured header image can be found in the Gallery under floral paintings.  Please visit the Artist's Blog for the latest news.
SaveSave